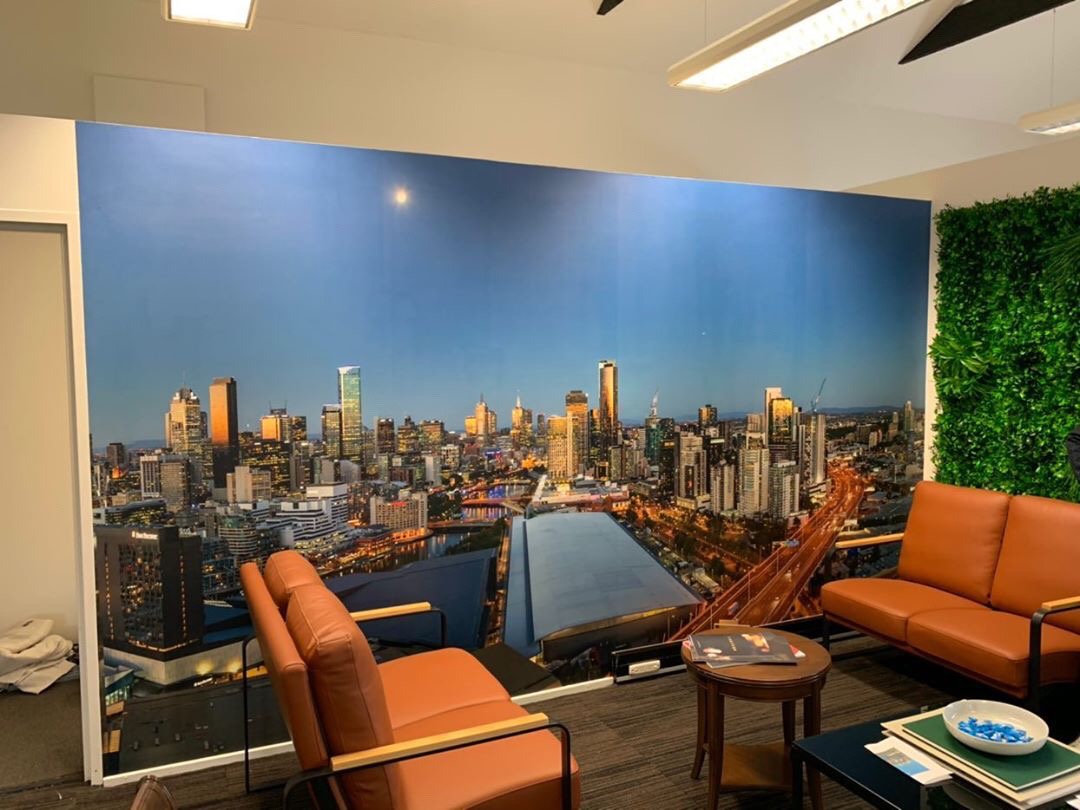 There are literally billions of images and designs available to decorate your walls with. Second-guessing your choice can be time consuming and confusing. My advice? Listen to your inner voice and gut feeling. Ask yourself the following questions and you're sure to make the right choice.
Do you want:
- a photo or illustration
- a photo from your own photo library or from a commercial image stock library or even free to use images from websites like rawpixel.com or unsplash.com
- for which wall should the wallpaper be: living room, corridor, bedroom, bathroom, kitchen, kid's room, office, basement, media room, guest room
- colour or a black & white image
- loud colours or muted/pastel colours
- personal like a family photo or something abstract and neutral
- a modern or vintage/historic motif
- vivid or calm
- detailed or reduced
- nature, people, pattern, architecture or designed
- for the whole wall or part of a wall
- matching the existing interior or something different?
Think about it and then start the journey of searching and choosing the perfect image here.