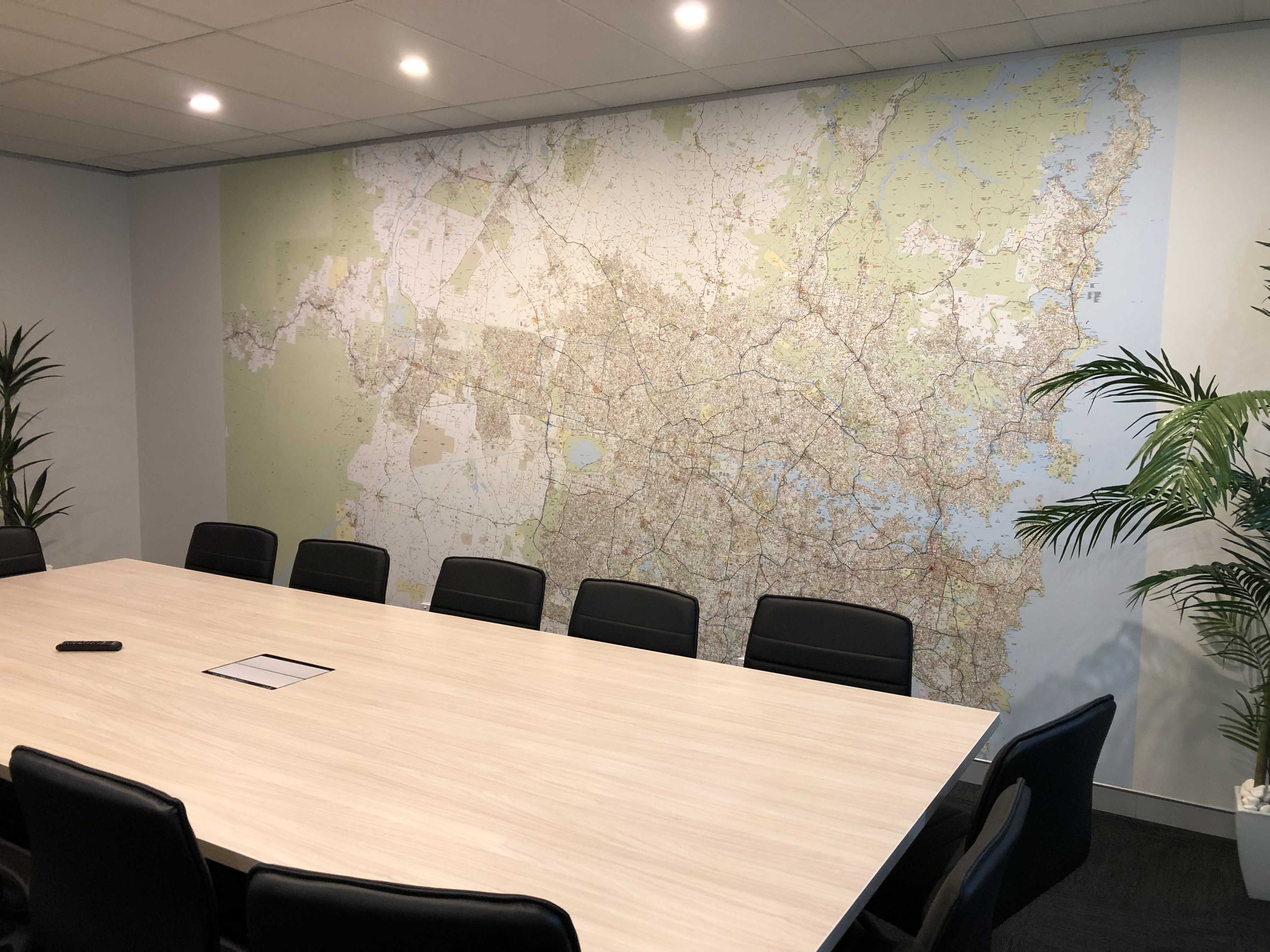 Whether you after a street map or a world map, look no further. Mister Wallpaper has you covered. We can organise nearly any area large or small as a custom printed map. The largest so far was a Sydney Metro street map on a wall in a real estate office that was 10 m wide and 2.7 m high. But also local areas are possible, besides all sorts of world maps. See below some of the maps we have produced.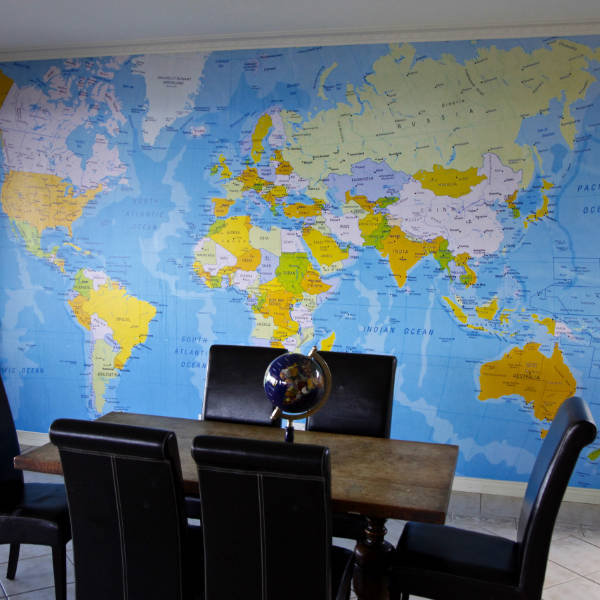 World Map Wallpaper for a customer on Sydney's Northern Beaches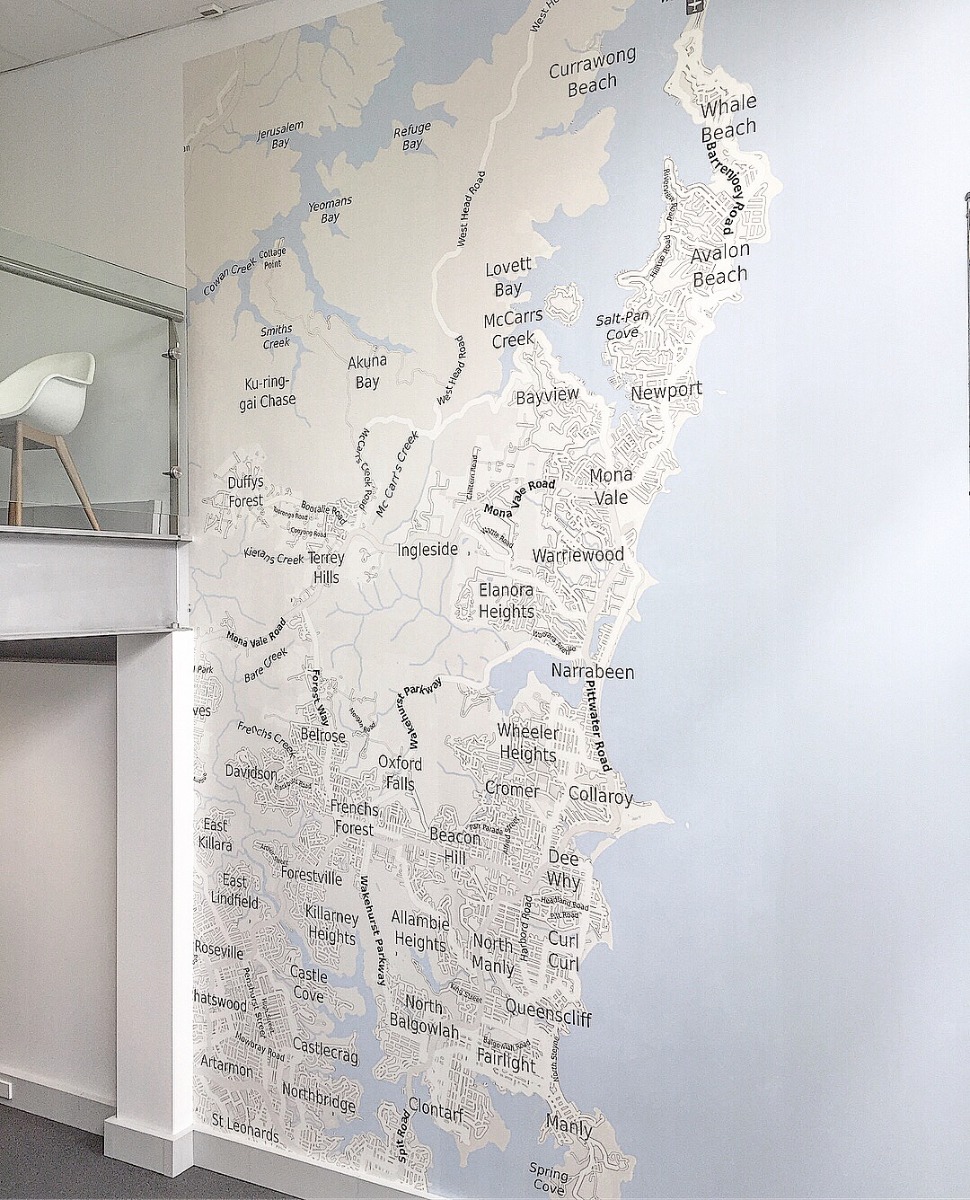 Custom printed Map of Sydney's Northern Beaches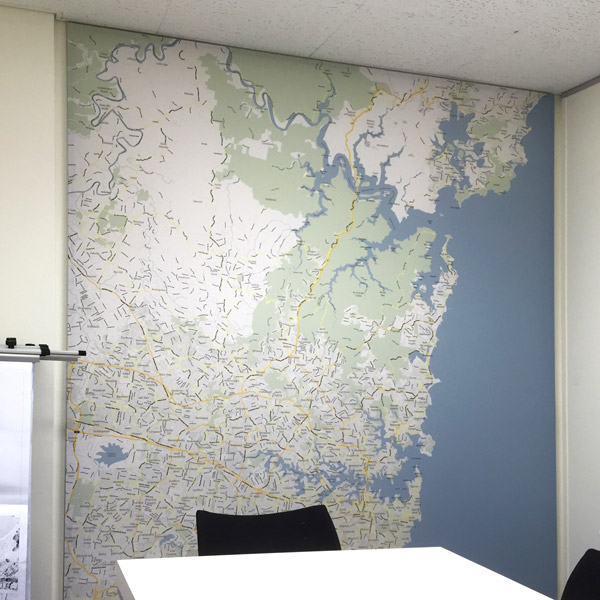 Custom Printed Sydney Metro Map on a Fabwall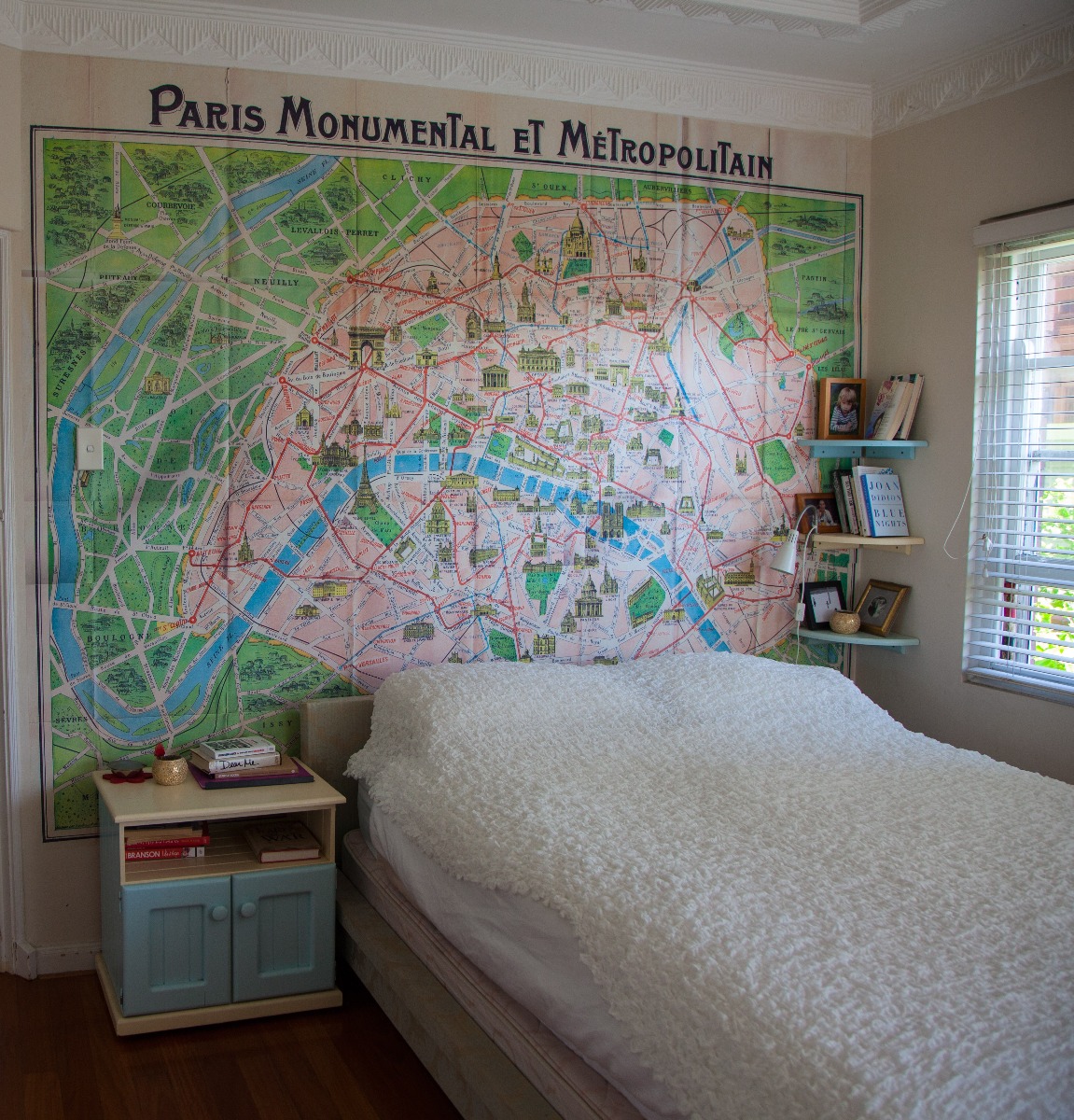 Vintage Street Map of Paris on our self-adhesive PhotoTex (Peel 'n Stick) in a bedroom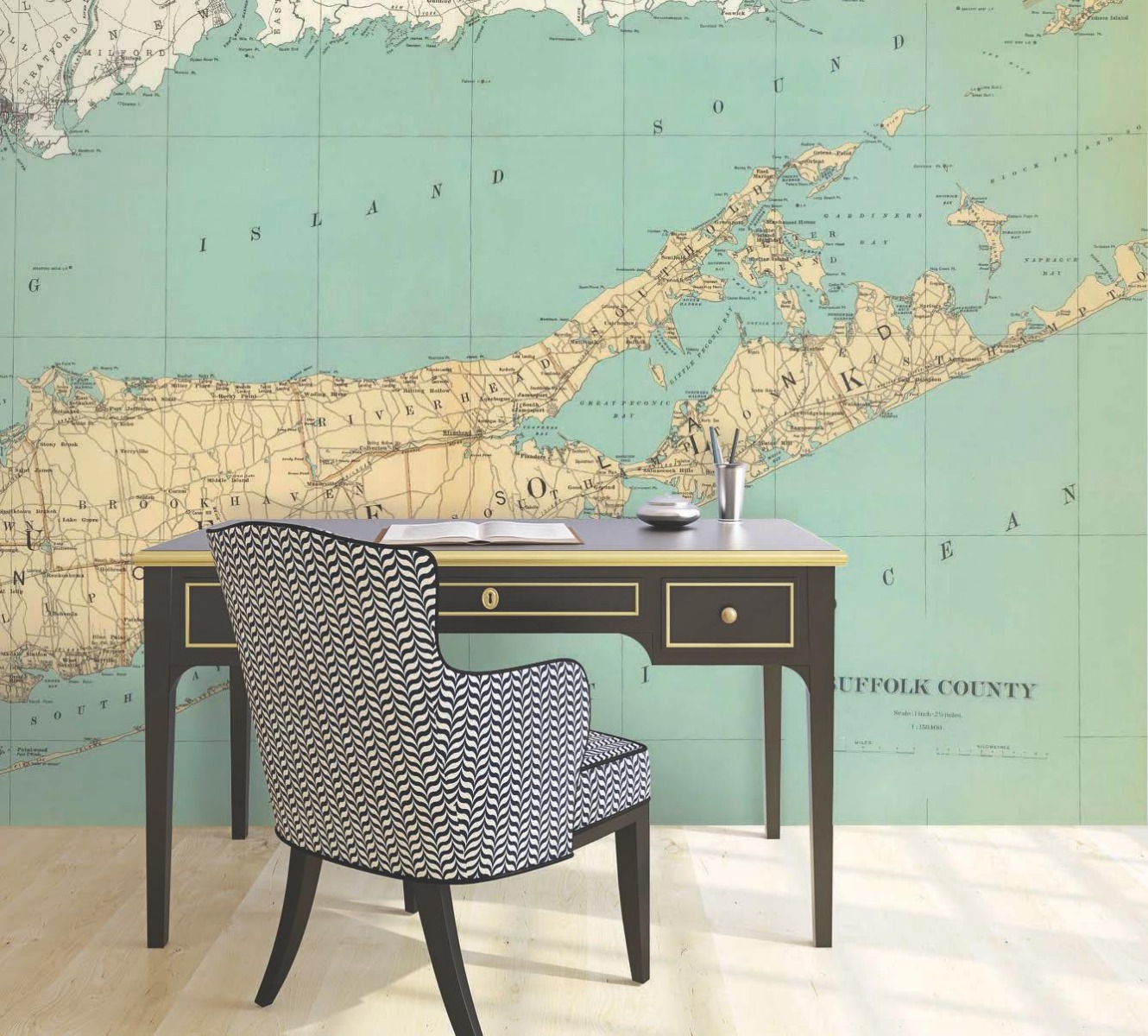 Sea Map, custom printed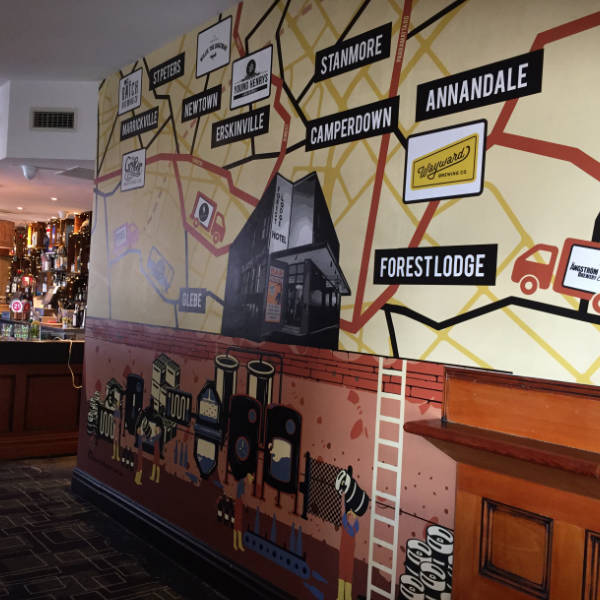 Custom printed map of Micro Breweries on Syndey's Inner West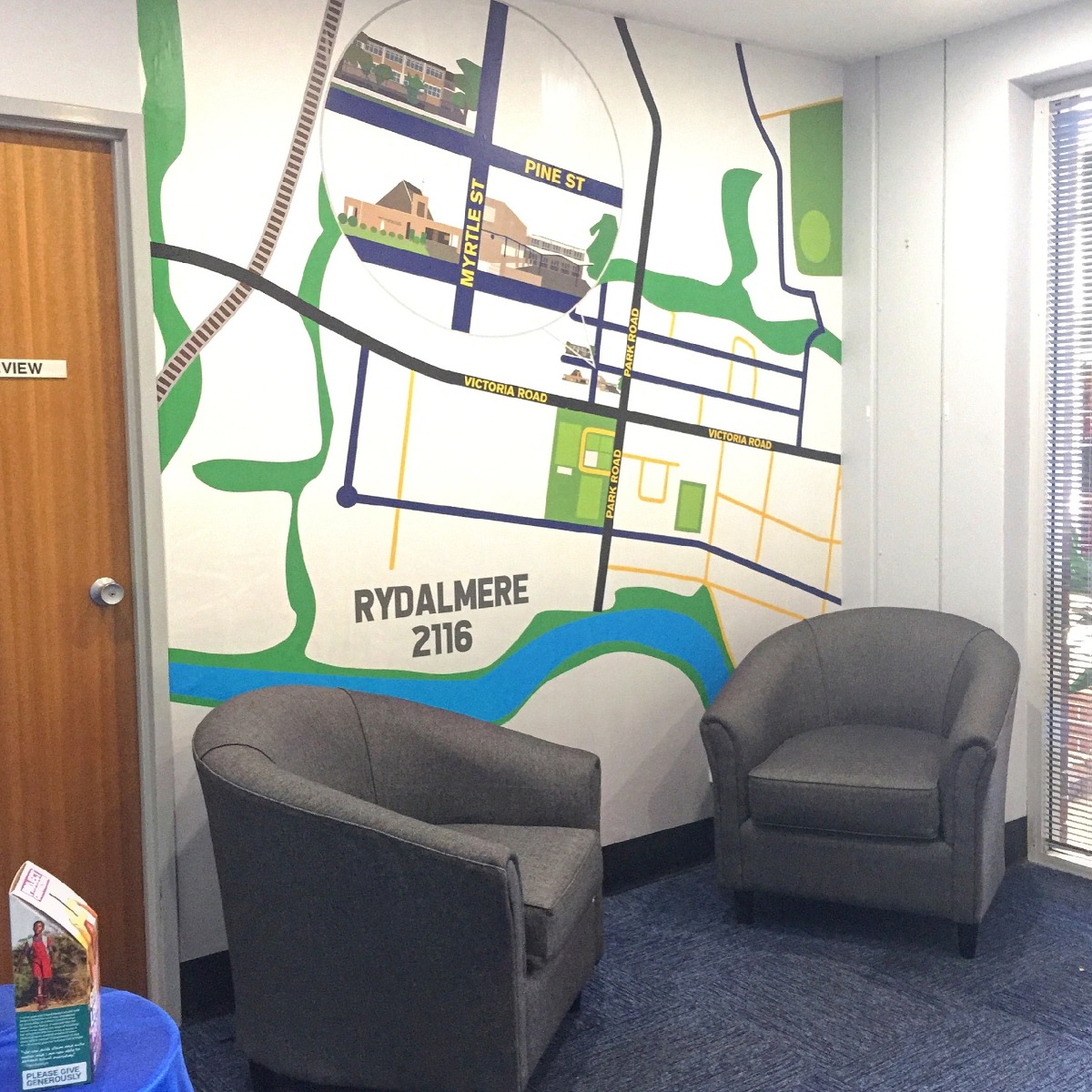 Custom printed map, provided by the school, showing their area.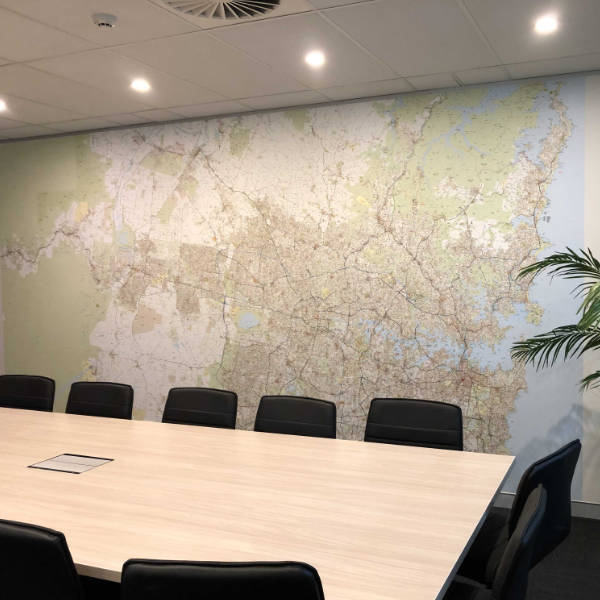 Highly detailed street map of the Greater Sydney Metro area
Look here for images you might like in our gallery of map images.
Special Service from Mister Wallpaper if you can't find a printable map you are after:
Just take in Google Maps a screenshot from the area you want to have included in you map wallpaper and send this to us with your wall measurements and we will send you a quote.
You can find also on all sorts of websites high-res scans of vintage maps that might not be as crispy sharp as our vector maps but they carry the old style into your home or, office or shop.